Welcome To Western Independent Networks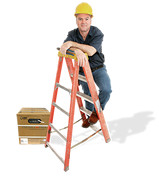 Western Independent Networks, Inc. offers a state-of-the-art transport network throughout Oregon and the greater Northwestern region. We provide best-in-class connectivity services and can customize a solution from our list of core products to meet your needs.
Member Spotlight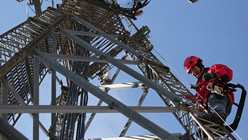 Clear Creek Communications is a cooperative providing telephone, Internet, and television services to members in the Redland area of Oregon City, Oregon.